USD Community College for Sioux Falls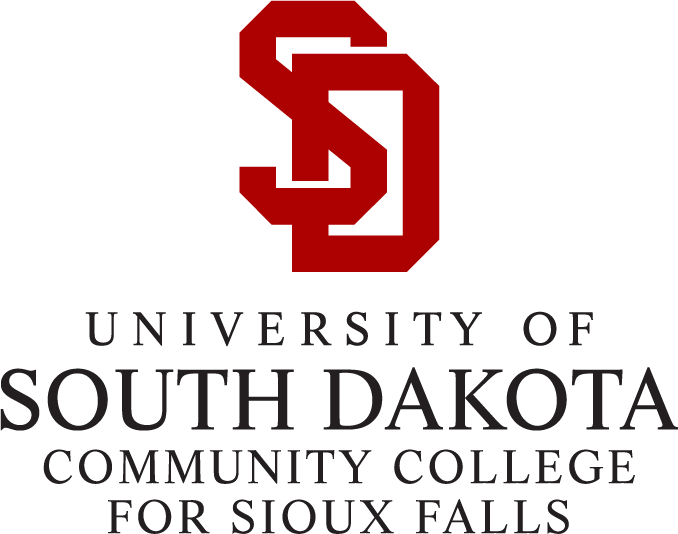 Student-Center. Community Focused.
The Community College for Sioux Falls – formerly known as the University Center – offers a wide variety of degree programs to help students advance in their chosen career. Located adjacent to the USD Discovery District, students can take day, night or online classes to fit their schedule, while working a full-time job.
From certificate, associate and bachelor's degrees to graduate programs, students can earn a college degree or start with a certificate program to learn new skills.
The Community College for Sioux Falls provides access to public higher education programs from in-state partner Universities, including:
______________________________________________
4801 N Career Avenue // Sioux Falls, SD 57107
605-274-9510